New EP, "The Jamestown Butcher," Available Now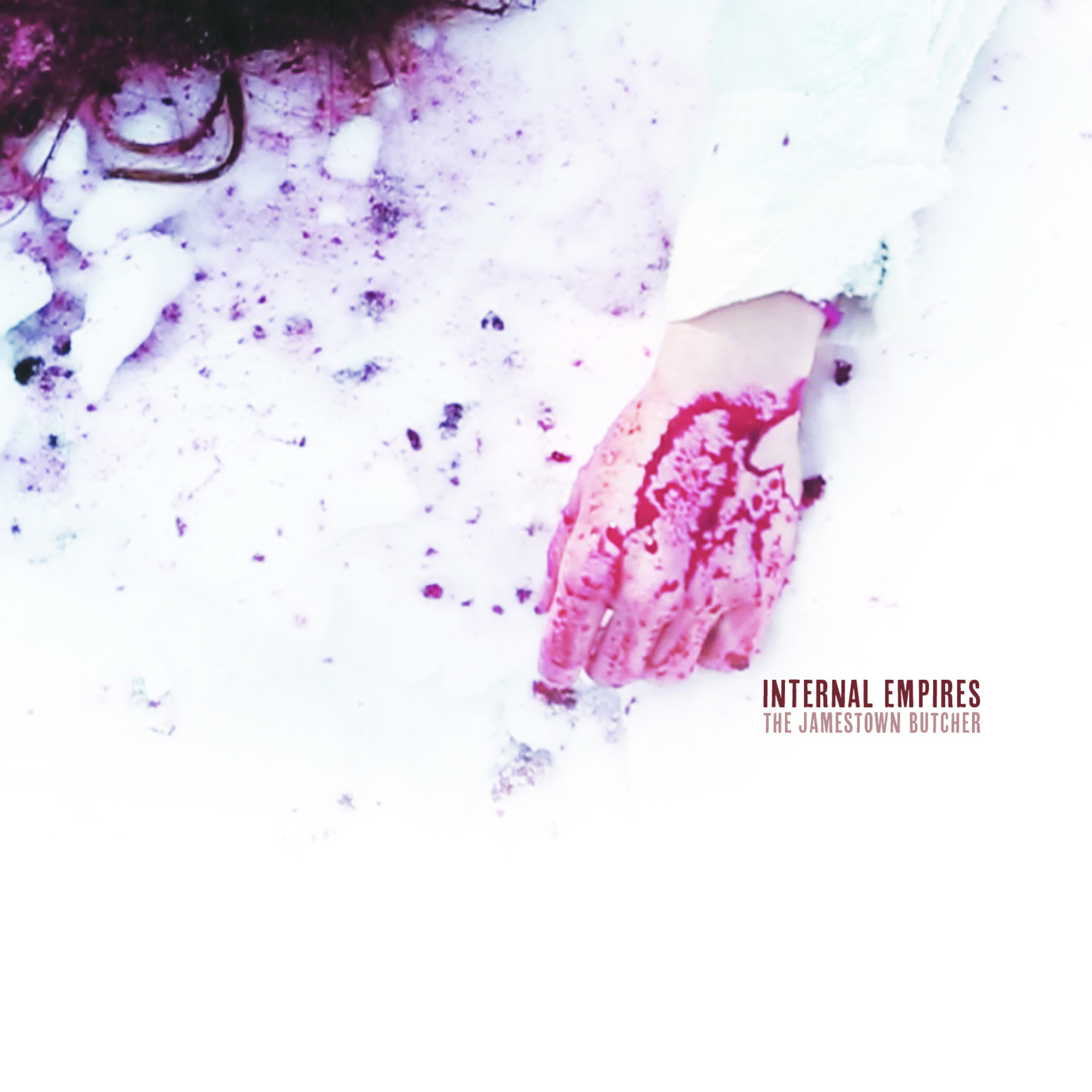 Chicago metal quintet, Internal Empires, has released the follow-up to their 2012 LP, Corruption of Reason.
The Jamestown Butcher tells the story of a young woman from the Jamestown Colony whose remains were found to have cuts consistent with being butchered and consumed. The six-song EP explains how she and her fellow colonists reached the point of cannibalism during one famously harsh winter in 1609.
The EP was recorded at Electrowerks Music Production with long-time producer, Charles Macak (Starkill, Just Like Vinyl, Oceano).
The Jamestown Butcher can be found worldwide digitally on iTunes, Amazon, and other major online retailers, as well as the band's Bandcamp page at internalempires.bandcamp.com